We have been spreading the culture of coffee for more than 70 years
"Our story began more than 70 years ago, driven by the great passion of my father, Cesare Trucillo. Ever since my childhood, I have been breathing the intense aroma of coffee. Those smiling people, those scents, those busy hands all around me, then as now, reflect all the passion for coffee that has turned over the years into a great family tradition. Today, we still work with the same enthusiasm as back then and our mission is definitely to produce high-quality coffee, but above all to spread the culture of the High-Quality Italian Espresso Coffee, a shared goal the whole Trucillo team aims at with passion and determination, taking care of each and every aspect from the production to the trading, sharing with our partners the pride to offer all the pleasure held into a cup of coffee."
MATTEO TRUCILLO
"Our story began more than 70 years ago, driven by the great passion of my father, Cesare Trucillo. Ever since my childhood, I have been breathing the intense aroma of coffee. Those smiling people, those scents, those busy hands all around me, then as now, reflect all the passion for coffee that has turned over the years into a great family tradition. Today, we still work with the same enthusiasm
as back then and our mission is definitely to produce high-quality coffee, but above all to spread the culture of the High-Quality Italian Espresso Coffee, a shared goal the whole Trucillo team aims at with passion and determination, taking care of each and every aspect from the production to the trading, sharing with our partners the pride to offer all the pleasure held into a cup of coffee."
MATTEO TRUCILLO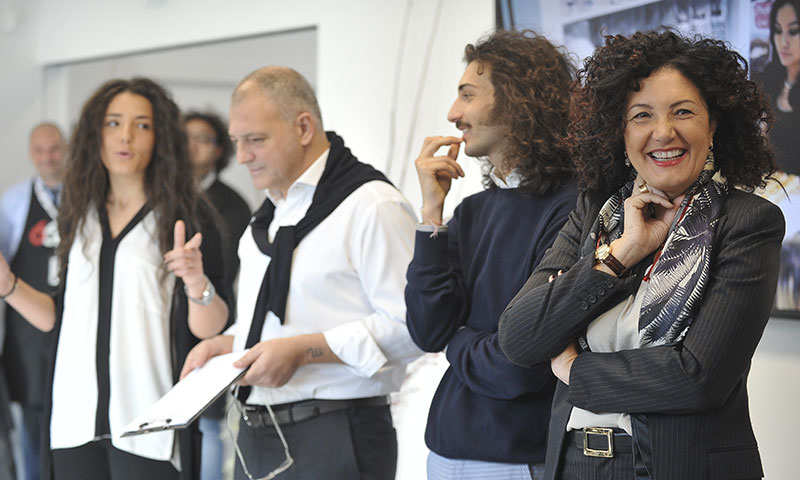 Our coffee has always been in great hands
Tradition, innovation, passion for quality, know-how and enhancement of the human element: these are the values that have been inspiring our work all along and guiding us towards the accomplishment of the company goals.
Our coffee, selection and processing
We import our Arabica and Robusta coffee, natural and washed, from the best producing countries across three continents: Central and Southern America, Asia and Africa. We just use selected beans, skillfully roasted, creating blends qualified by an intense aromatic pleasantness, a velvety body and a balanced taste.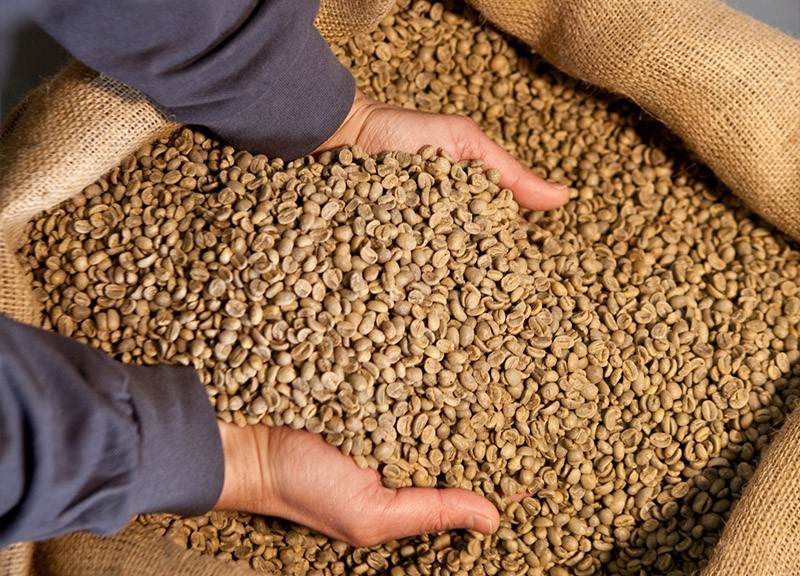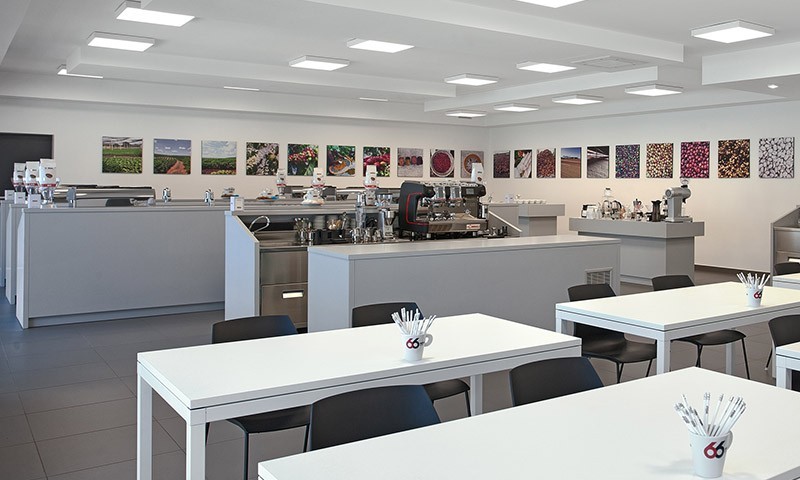 Accademia Trucillo, the heart of know-how
In order to obtain a good cup of coffee, learning all of its secrets is essential. The coffee art is continuously updating. Let your activity be on the cutting-edge and get ready to discover the entire supply chain of the coffee world.
A new home for a historic brand
A shared company, where people are central with their ideas, their passion, their will to work and create, and therefore become unquestioned protagonists of the company success.